Be a More Responsible Traveler with Travel Better Club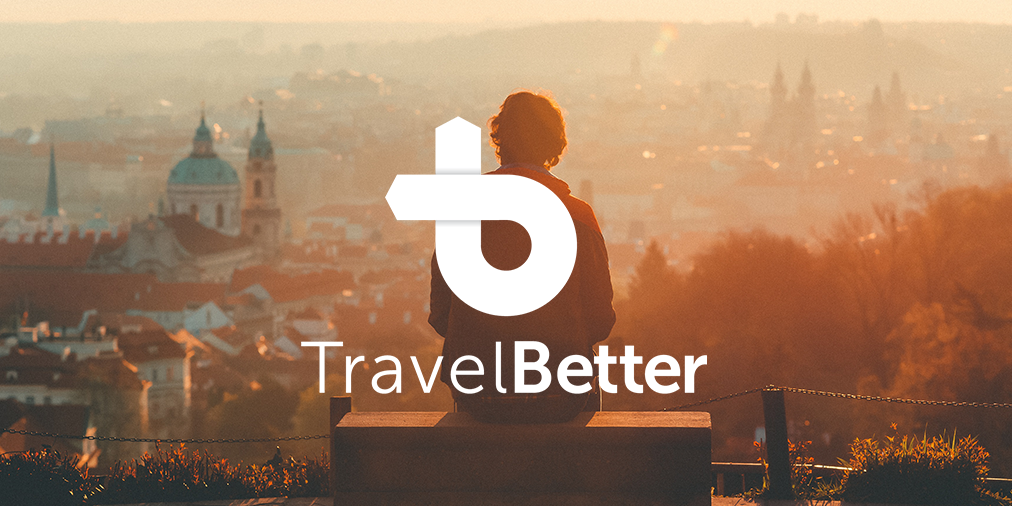 When I tell people that I'm a sustainable travel blogger, the first question I get most of the time is, "what is sustainable travel?" Good question. Most travelers that I speak with want to be more environmentally and socially conscious on the road, but don't know how to. The Travel Better Club is a great first step to make sustainable travel knowledge and know-how much more accessible and tangible.
Developed by Sustainable Travel International along with sponsorship by G Adventures and others, the course consists of a 30-minute online training that explains how the choices travelers make about everything from hotels and transportation to the activities they do and the meals they eat on their trips can more positively impact the places they visit and the people who live there.
The Year of Sustainable Travel
The UN World Tourism Organization (UNWTO) designated 2017 an "International Year of Sustainable Tourism Development." Affecting real change in the travel industry must come from both ends of the industry: top-down, incentivizing businesses to make real investment and real conscious choice to be more environmentally, socially & culturally responsible, as well as from the bottom-up: educating and equally incentivizing consumers to make more conscious choices in the ways that they travel. After taking the course myself, I would say the Travel Better Club is an excellent foray into the latter.
Taking the Course
The course takes you through a hypothetical trip, from ideation to planning, going on the trip, and even actions to take after you return home.
Each unit gives you an option to pick what kind of activities you're interested in, and then gives you a short quiz about how to make the best (most sustainable/responsible) decision. It also includes videos that give more detail and real-world examples.
After each mini-quiz, there's an explanation of why your choice is or is not the most sustainable one, and also gives some resources on other organizations that are focusing on that particular aspect of sustainable tourism.
Is it Worth It?
Short answer: Yes.
Longer one: This is a great first-step for any traveler who wants to be more aware, more responsible, and generally travel more sustainably. It's not a masters course. I think one of the biggest hurdles that the people at Sustainable Travel International face with this program is adoption by the everyday person, and a 30-minute course strikes a good balance between the amount of responsible travel information and ease of completion. Is there more for travelers to know about sustainable travel? Absolutely. But the fatigue of having to be aware of and make a million micro-decisions in order to choose one tour our accommodation can be overwhelming. I'm excited to see if this program develops further, especially as membership grows.
Graduation! Cool Resources! Free Stuff!
After completing a final quiz that reviews the whole course, you get a sweet certificate that you can put on your fridge, or your mom's fridge (that wasn't a "your mom" joke, I swear), or frame it and put in your office.
Program completion gives you access to a closed Facebook group for sharing information and resources with other Travel Better Club members, as well as discounts with various travel companies and on travel gear.
I learned a lot and got a lot of additional resources to continue to learn about from this course, and for only 30ish minutes of my time, it was more than worth it. It costs $25 to take the class, but you can waive it with the coupon code "itravelbetter".
I don't receive any commission or compensation for writing about this, I just think it's a great resource for building sustainable travel awareness!
What would make the process of traveling more sustainably/responsibly easier for you? Comment Below!